Limited Edition - PURPLE Nail Snail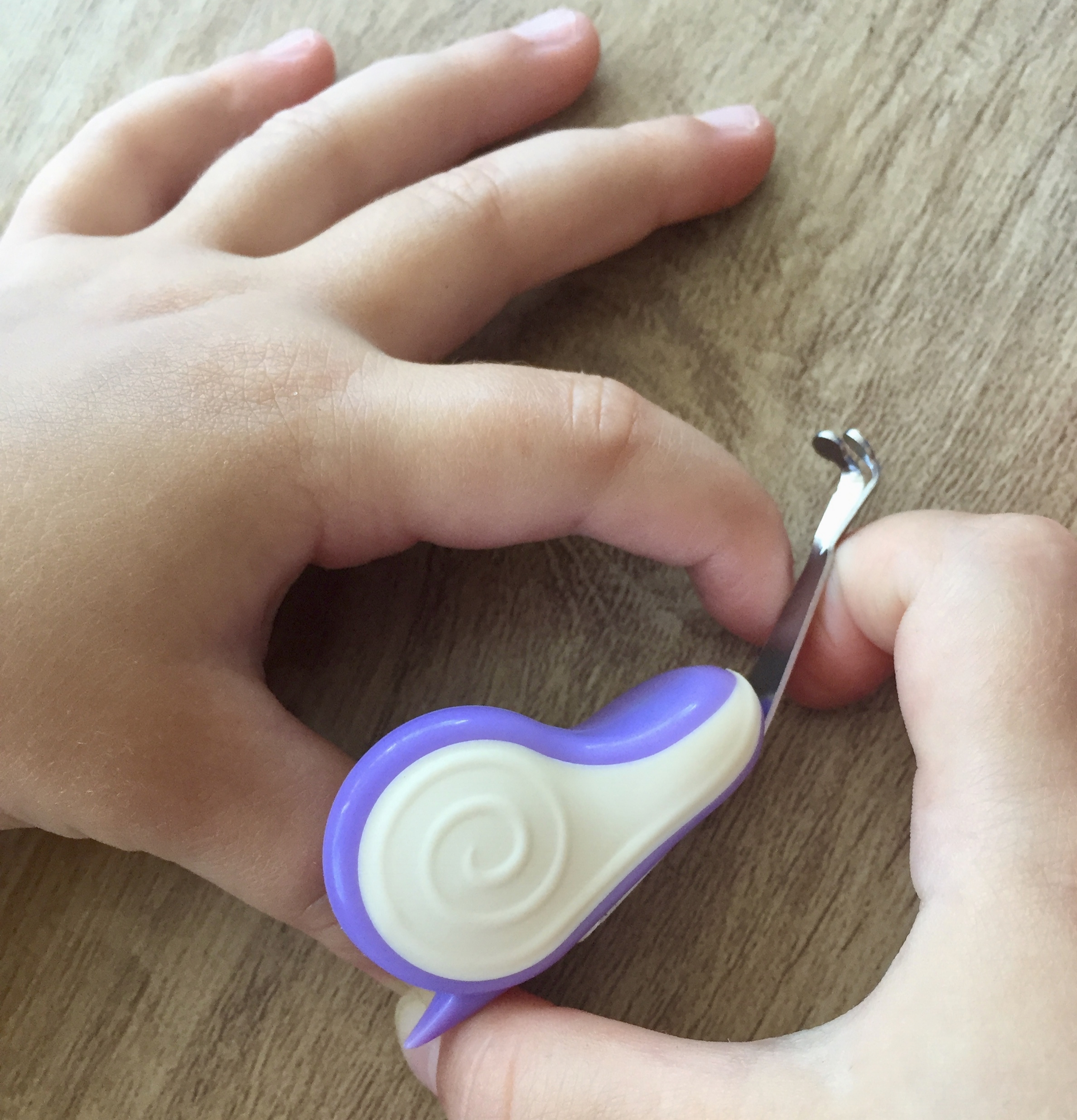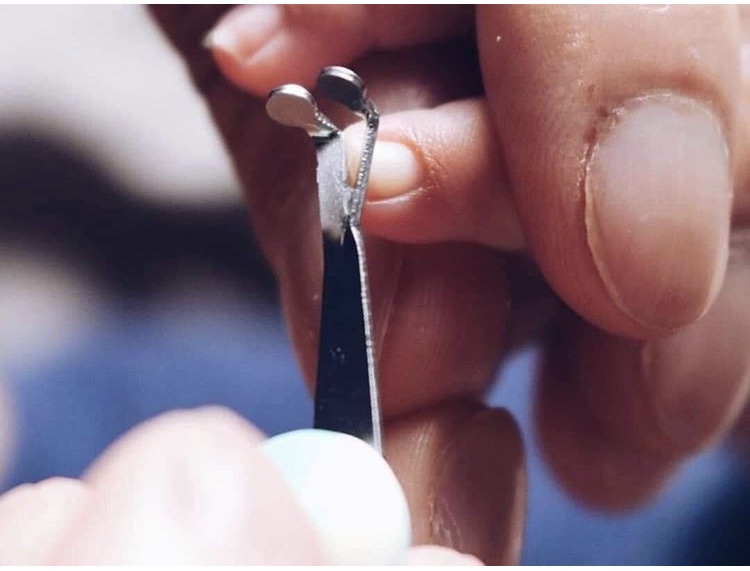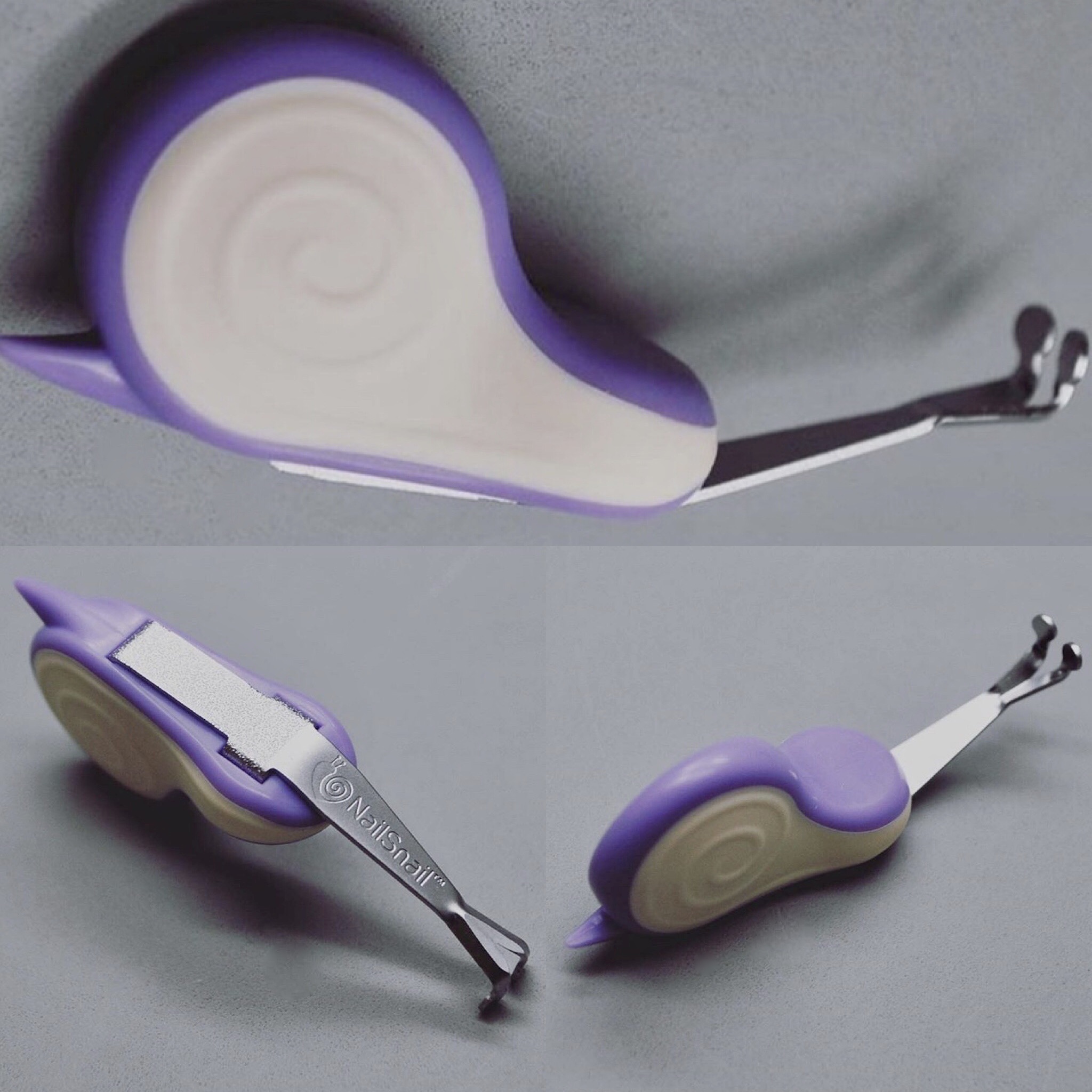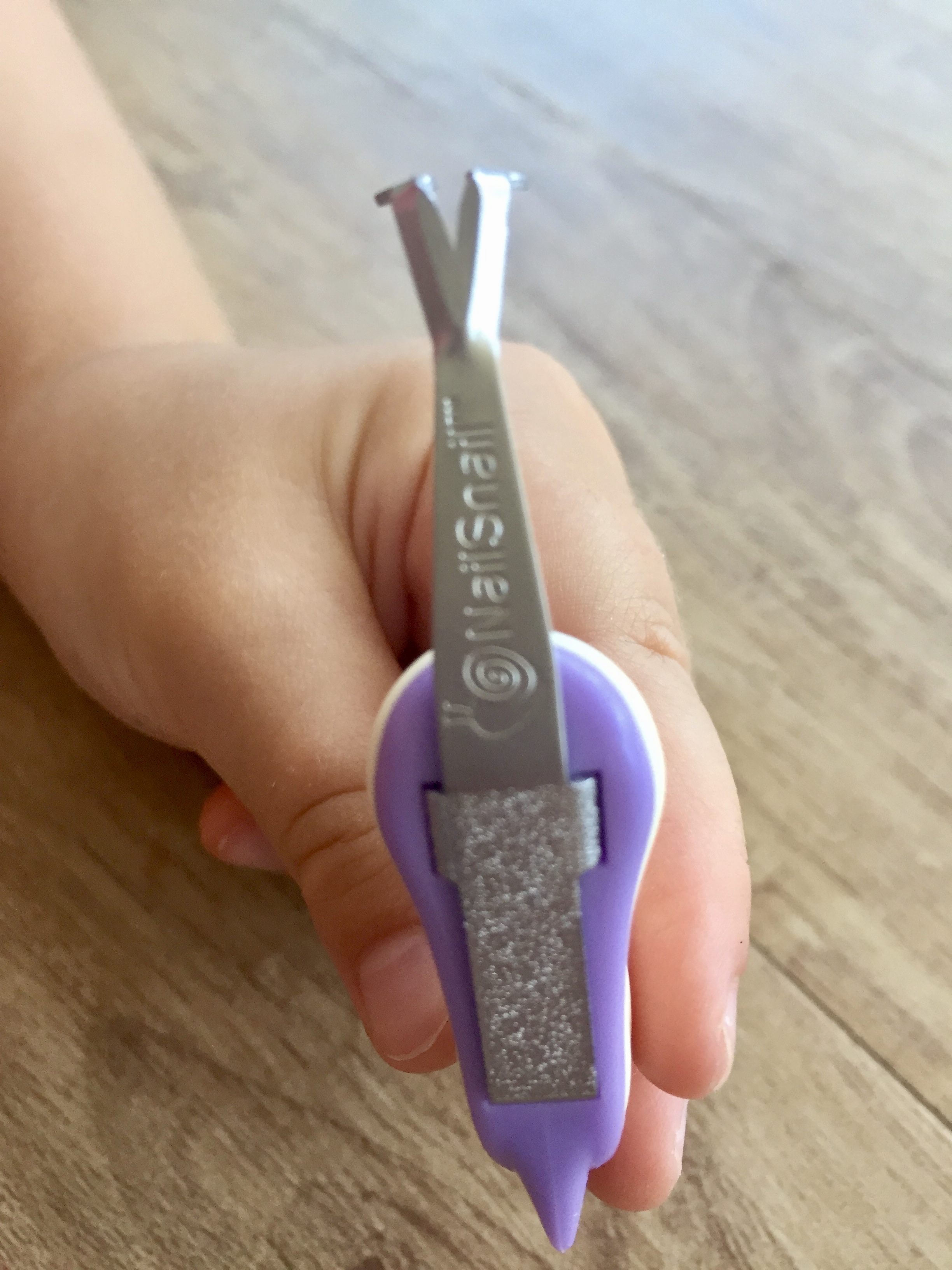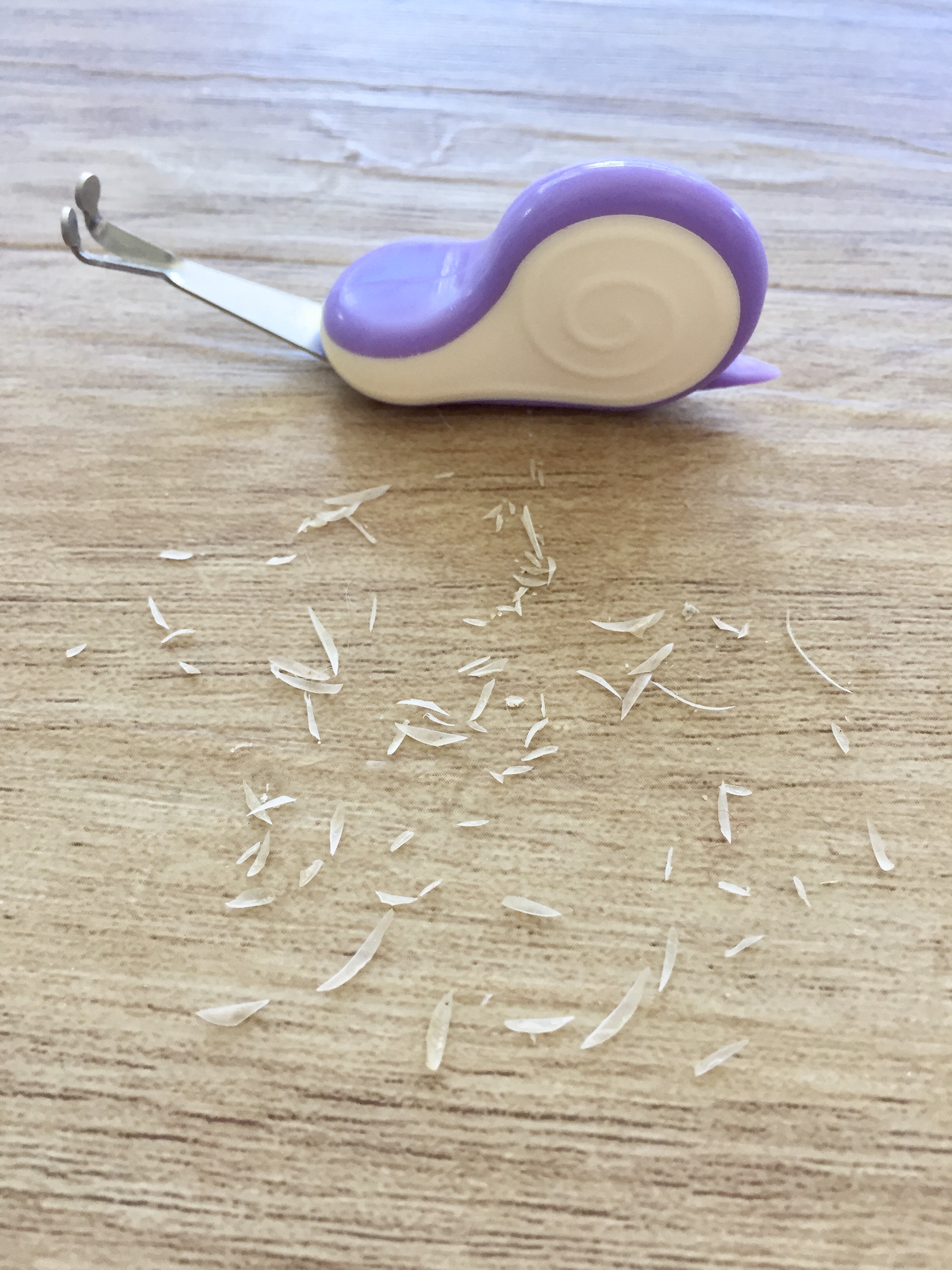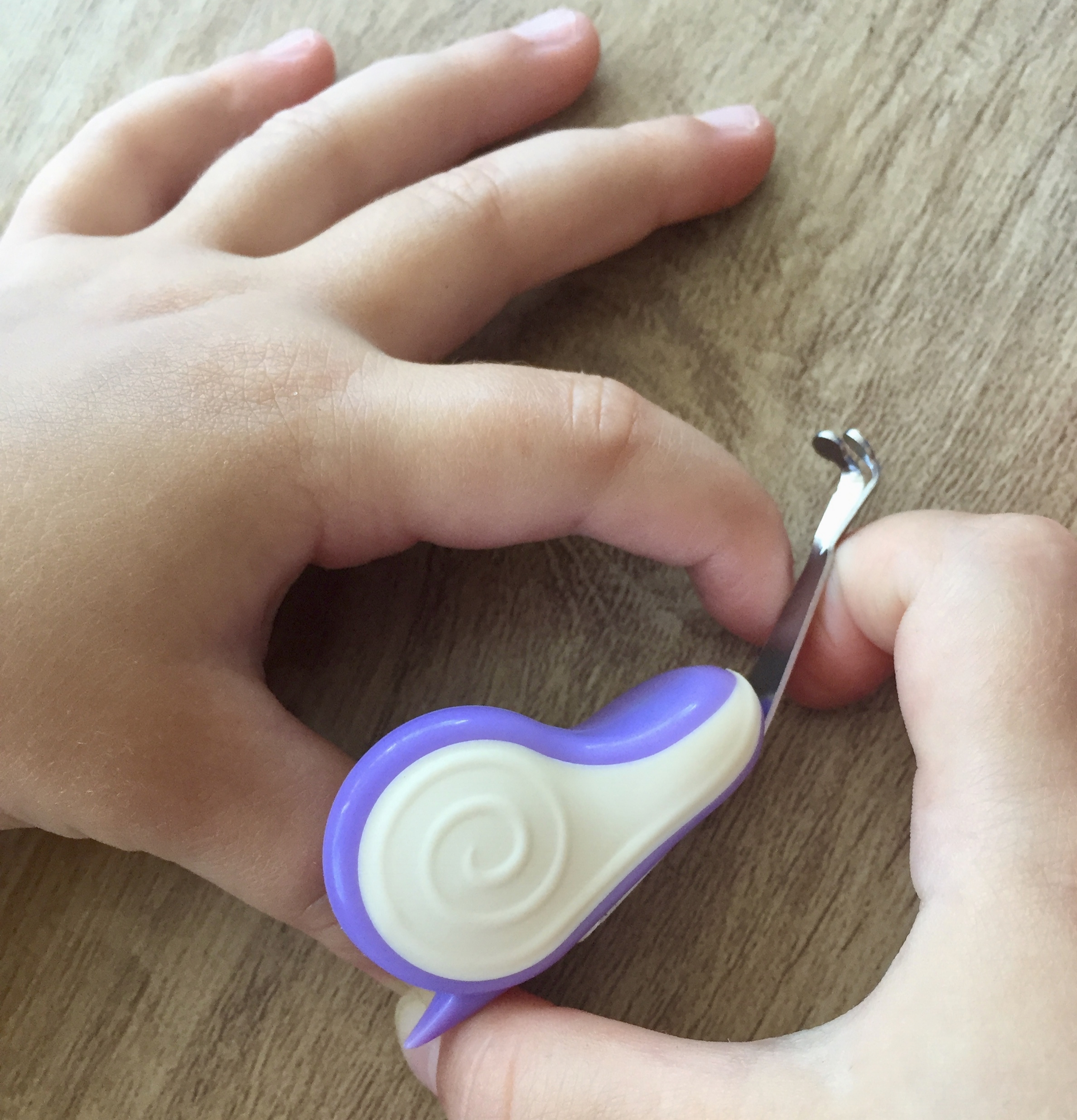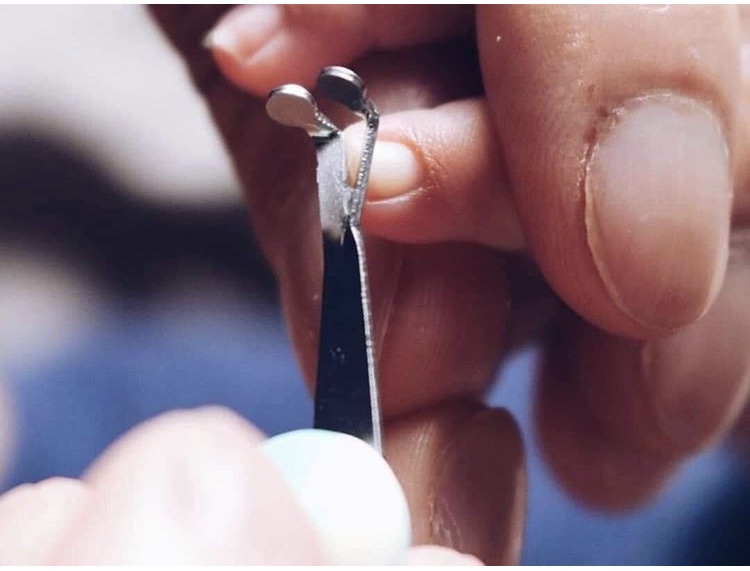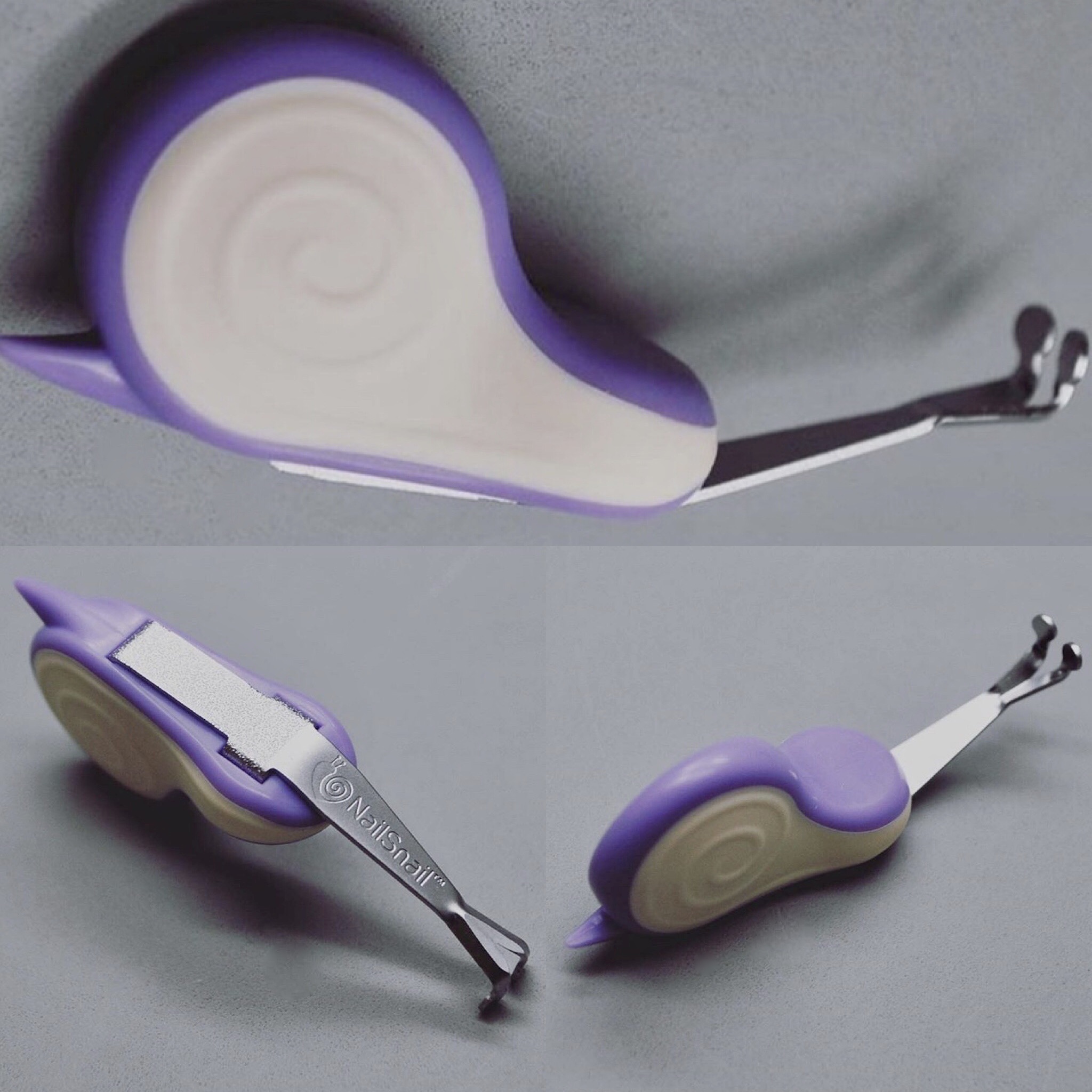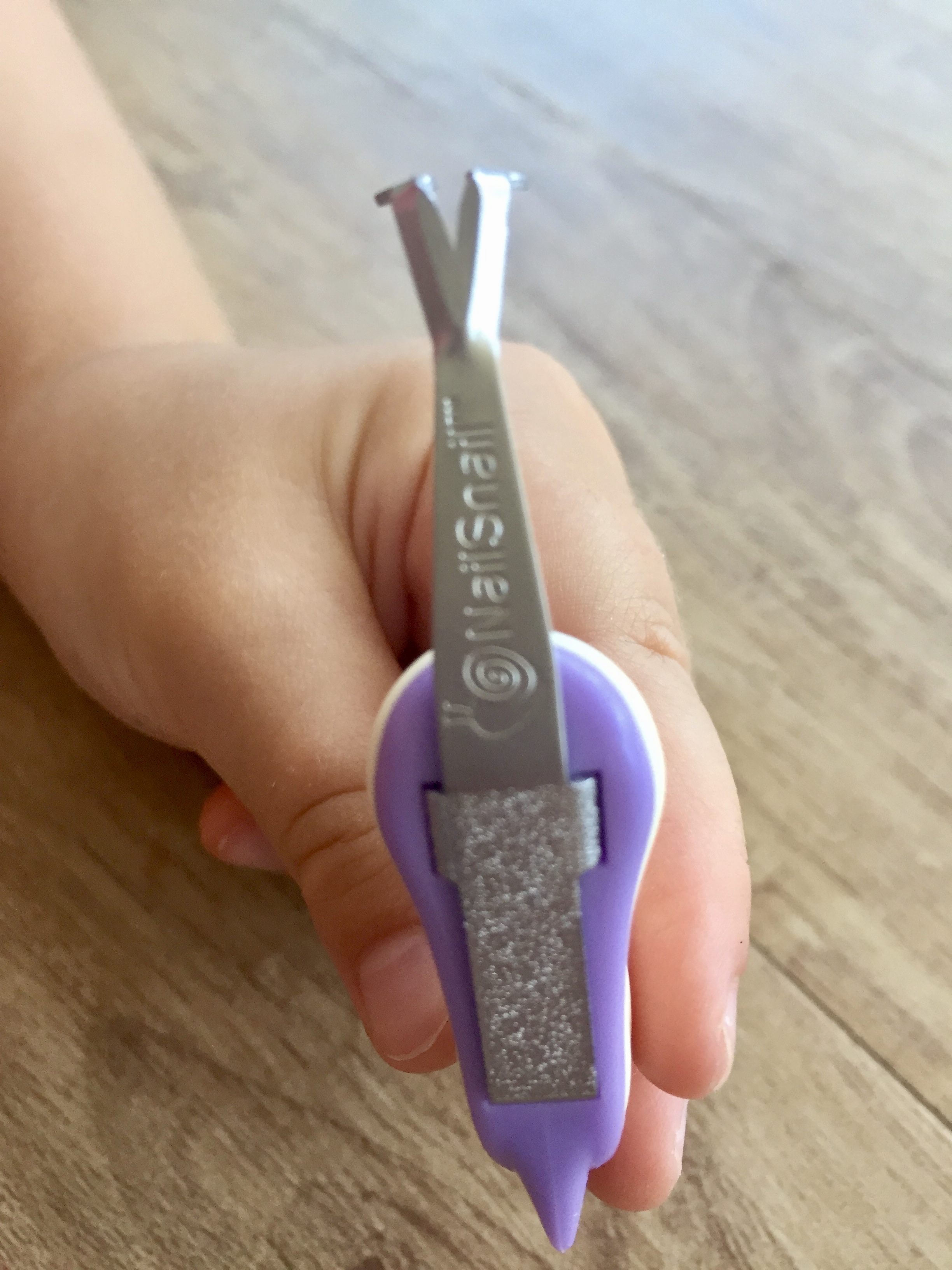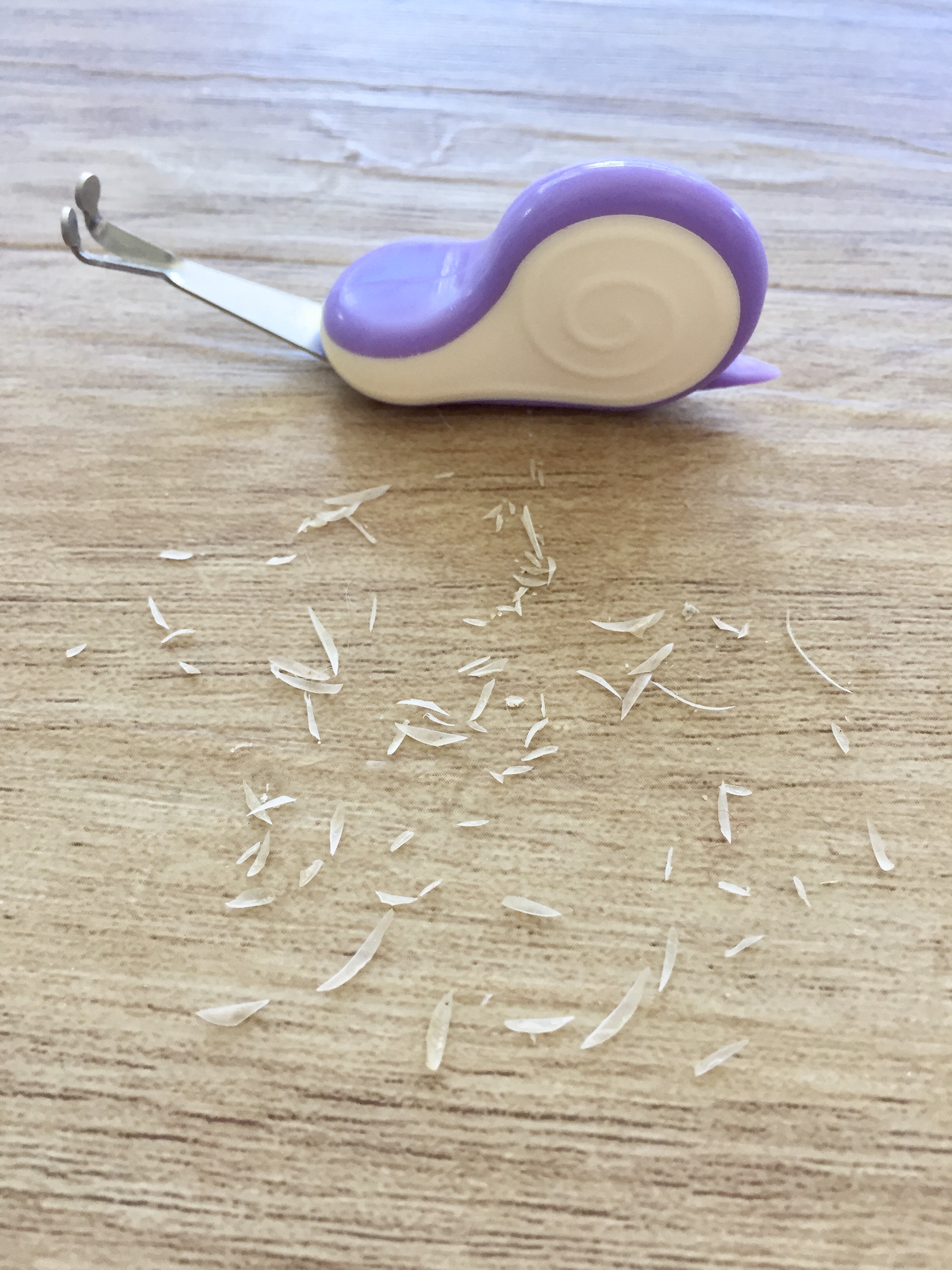 Limited Edition - PURPLE Nail Snail
Online exclusive, limited edition, beautiful Jacaranda purple, Nail Snail
Only 3000 in stock.
$2 from each purchase will be donated to the Light-For-Riley Foundation - Immunisation Foundation of Australia.
Baby nail clippers, baby nail file, baby nail scissors, baby nail trimmer, baby nail cutter.
Multipurpose 3-in-1 tool includes:
nail trimmer

nail file

under nail cleaner
Size: 6.3 cm long x 2.4 cm tall x 1.6 cm wide
The Nail Snail is safe and easy to use for tear-free nail cutting. The Nail Snail lets you cut your child's nails accurately and with confidence reducing stress for both of you.
Product Features:
• Easy to use 'v' shape precision trimmer
• Large ergonomic easy-grip handle
• Multi-directional cutting
• No batteries or noisy moving parts
• Compact high-quality construction
• 100% Australian owned & designed
• Medical-grade stainless steel
• Dishwasher safe
• Suitable for babies and children (0 - 5 years)
You know what a challenge trimming tiny nails can be. Traditional baby nail clippers make it impossible to see if you're cutting nails or fingers! Biting nails can cause infection and easily spread nasty germs. Just using a nail file takes ages! The Nail Snail is safe, clean and quick!
Designed in Australia, by a mum of three, the Nail Snail is a revolutionary new concept in baby care. For parents with precious little ones, it is an essential tool for easily caring for those tiny fingernails and toenails.
On the 13th of February 2015, proud parents Catherine and Greg Hughes along with their daughter .. welcomed their beautiful baby boy, Riley. Their time together as a family was precious and sadly, short-lived, with Riley passing away 32 days later from whooping cough.
The grieving process for the Hughes family was encapsulated through their determination of creating a legacy for their little boy. And so began, Light For Riley.
Flash forward to 2018 and the grief is still extremely real but Riley's legacy has grown to unimaginable heights through the commitment of Riley's family to prevent this tragedy from happening to another family. Catherine Hughes has led the fight to ensure every child, pregnant mother and family member not only has information about the importance of immunisation but also access to the vaccinations.
"Nearly a quarter of babies in Australia are being born with no protection against whooping cough. Considering it is a disease that is most deadly in those first few weeks of life, and a disease that is pretty prevalent around Australia, this is worrying." Says Catherine Hughes. "A third trimester booster against whooping cough reduces the chance of your newborn contracting whooping cough by 90% which is such an incredible advancement in being able to stop babies dying from this disease."
Since Riley's passing, Catherine and Greg Hughes have worked tirelessly meeting with medical professionals, politicians and organisations to ensure sanctions are put in place to educate parents on the importance of babies and parents being vaccinated and Riley's Light continues to shine.
"80 000 babies were born in Australia last year without any protection to whooping cough. I hope this year that number is significantly reduced – we never want another child to go through what Riley did."
The Nail Snail
This clever 3-in-1 multi-function tool has everything you need to care for your little one's growing nails. It features a precision nail trimmer, a nail file and an under-nail cleaner. All this in a fun snail design. You only cut what you want, when you want! This innovative product is compact and constructed from high-quality medical grade stainless steel. It has no batteries or noisy moving parts and is suitable for newborns, babies, toddlers and children. The Nail Snail is the perfect way to care for precious fingers and toes.
Directions: How to Cut Baby Nails with the Nail Snail
1. Using the Nail Snail's tail, gently clean under each nail.
2. Hold the Nail Snail's shell with the base of the metal V-shaped blade against the edge of the nail (eye prongs facing up).
3. Move the blade, carefully catching the edge of the nail as you do so, and follow along the natural curve of the fingernail (or straight across the toenail) until the white nail trimming is removed.
4. Finish by gently smoothing off any rough edges with the built-in nail file.
Care Instructions
• Wash before initial use. To ensure ongoing cleanliness, wash after each use
• Dishwasher safe (top shelf) or wash in warm soapy water and wipe blade clean
• Always store the Nail Snail in a clean dry place
• Keep out of reach of children. Whilst the Nail Snail is not a choking hazard it is also not a toy
In order to prevent your child scratching themselves and you, their fast growing nails will require regular trimming.